Hi! I'm Melissa,
The Sexual Shadow-Work Artist!
................

My journey started with my honorable ancestors. As a Black, Queer and Gender Expansive person, I have always interpreted who I am based on my external environment through my culture, upbringing, and what my family, community and society told me about my identities. For the longest time, I had no idea what my calling on Earth and in this life should be. My sense of self was reducing as time went on and I found myself so lost that I ended up in a life-altering car accident due to experiencing disassociation of my body. I realized that trauma, depression, stress, anxiety and past sexual trauma contributed to the disconnection between my body and my soul. Through the power of sexual healing, my Ancestors, my Honorable Divine Team, and myself, I have come to find my highest calling as The Sexual Shadow-Work Artist, sharing healing through tarot readings, shadow work courses, yoga, herbalism, art and more via the lens of sex, sexuality and gender. Thank you for your trust in me to help you on your path to rebirthing yourself! Read this article for more on my story. Learn more about my qualifications here. Look BELOW for my offerings!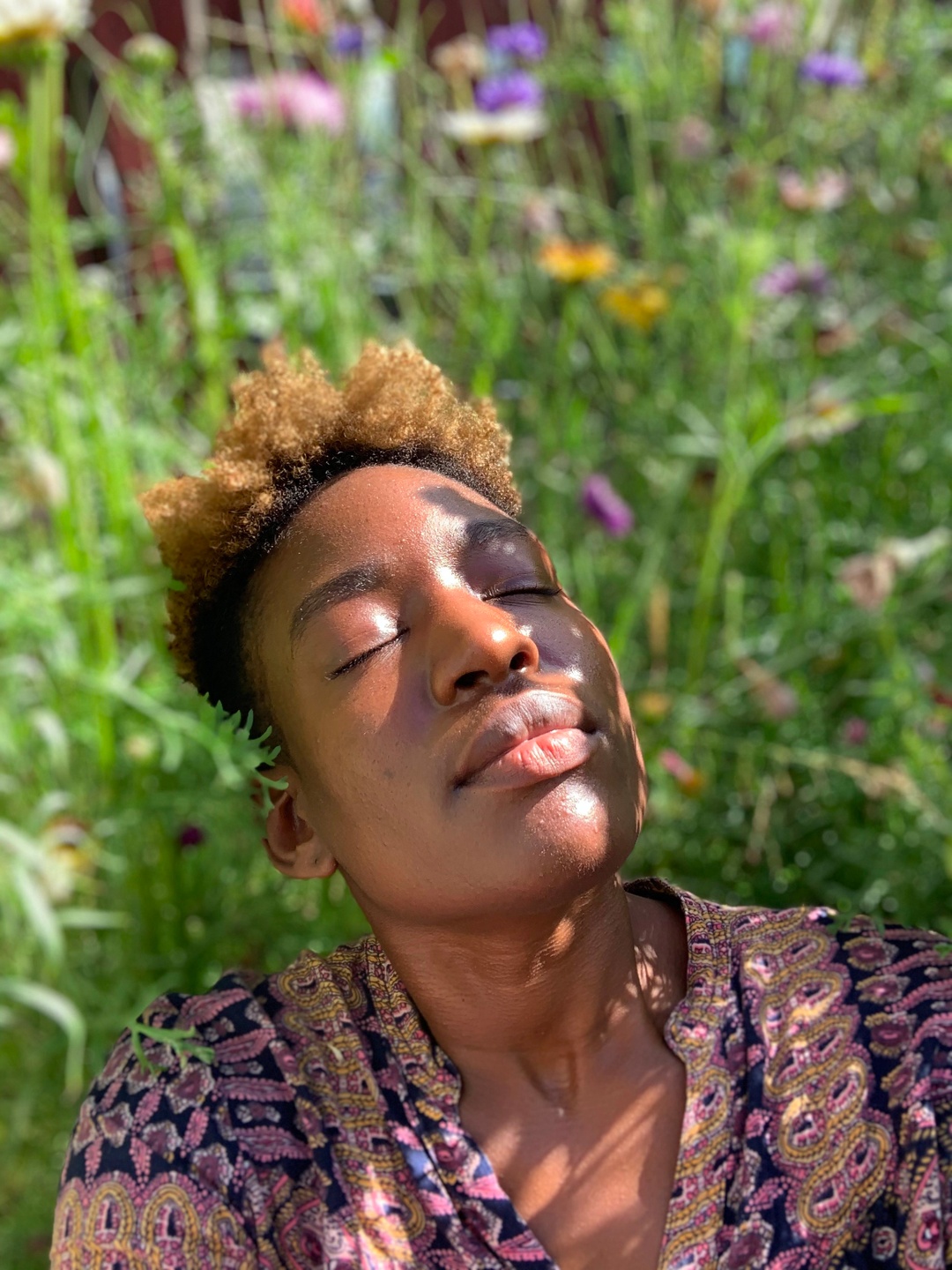 Ready to get started?
................

Join one of my online courses to get guidance for every step of your business journey!
Stay Connected
....................

Join my mailing list to receive weekly tips, inspiration, and industry highlights.